About Agrobras
Agrobras is a family company with 30 years in the market focused on the irrigated fruit industry. Today it has an area of 700 hectares of mango and 300 hectares of table grapes. Production is divided between the cities of Casa Nova and Juazeiro in Bahia and Petrolina in Pernambuco.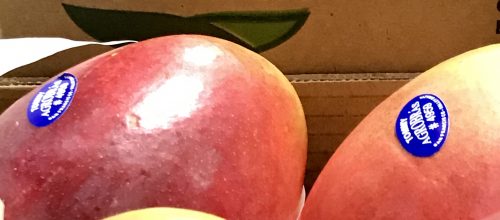 Our commitment to innovation, the well-being of our employees and sustainability make the
Agrobras is a reference in the world fruit sector.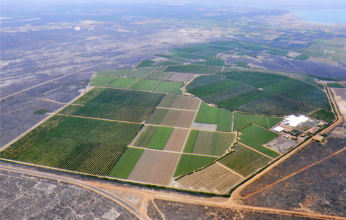 Agrobras Agrícola Tropical do Brasil SA
CNPJ : 24.380.727/0002-90
FAZENDA – PROJETO IRRIGADO SENADOR NILO
COELHO, LOTE 01, PAIII – S/N – ZONA RURAL –
CASA NOVA – BA, CEP: 47300000.
+55 87 3862 1460 / +55 87 3861 9915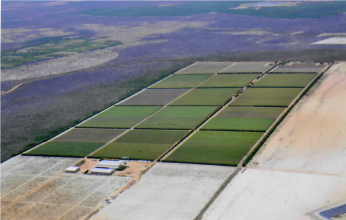 Hidrotec Agricola LTDA
CNPJ : 12.655.650/0001-54
PROJ. DE IRRIGADO SENADOR NILO COELHO,
LOTE 1698, SN – NUCLEO C.A – ZONA RURAL,
PETROLINA, PE – CEP: 56302970
+55 87 3862 1460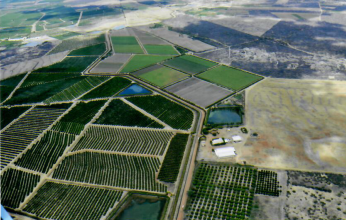 Best Fruit Agrícola LTDA
CNPJ: 17.774.497/0002-89
FAZ LOTE AGRICOLA 271, S/N
MANIÇOBA, JUAZEIRO, BA – CEP: 48920000
+55 87 3862 1460